Bye, Bye, Ms. American Pie
Chronicles Magazine wanted to have all their printed magazines online where the user can read, subscribe and even buy past issues. Having no previous website, I had creative freedom to come up with a new and satisfying experience for the user. Using their magazine content and imagery, I was able to create a great design that reflected their magazine branding.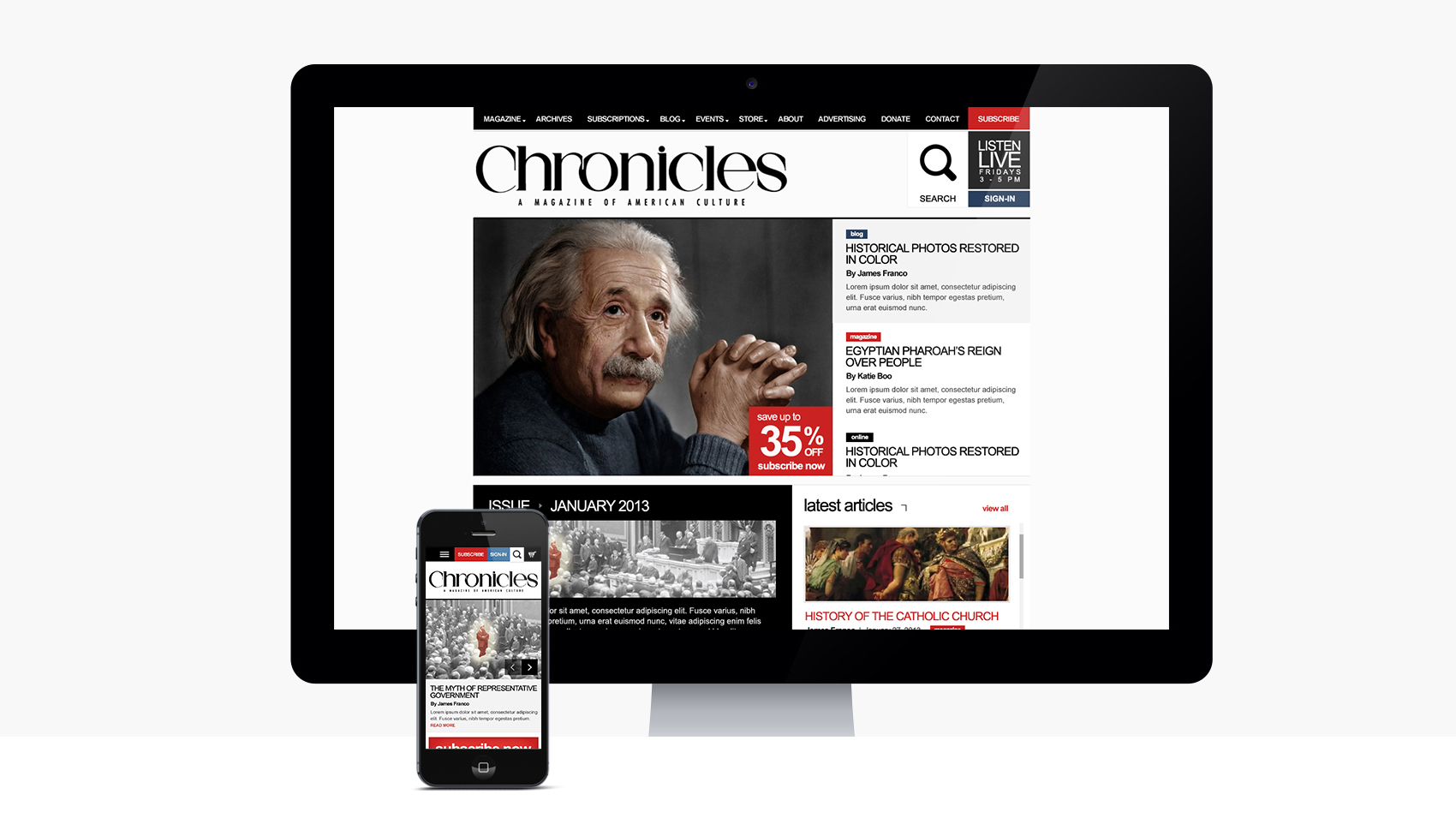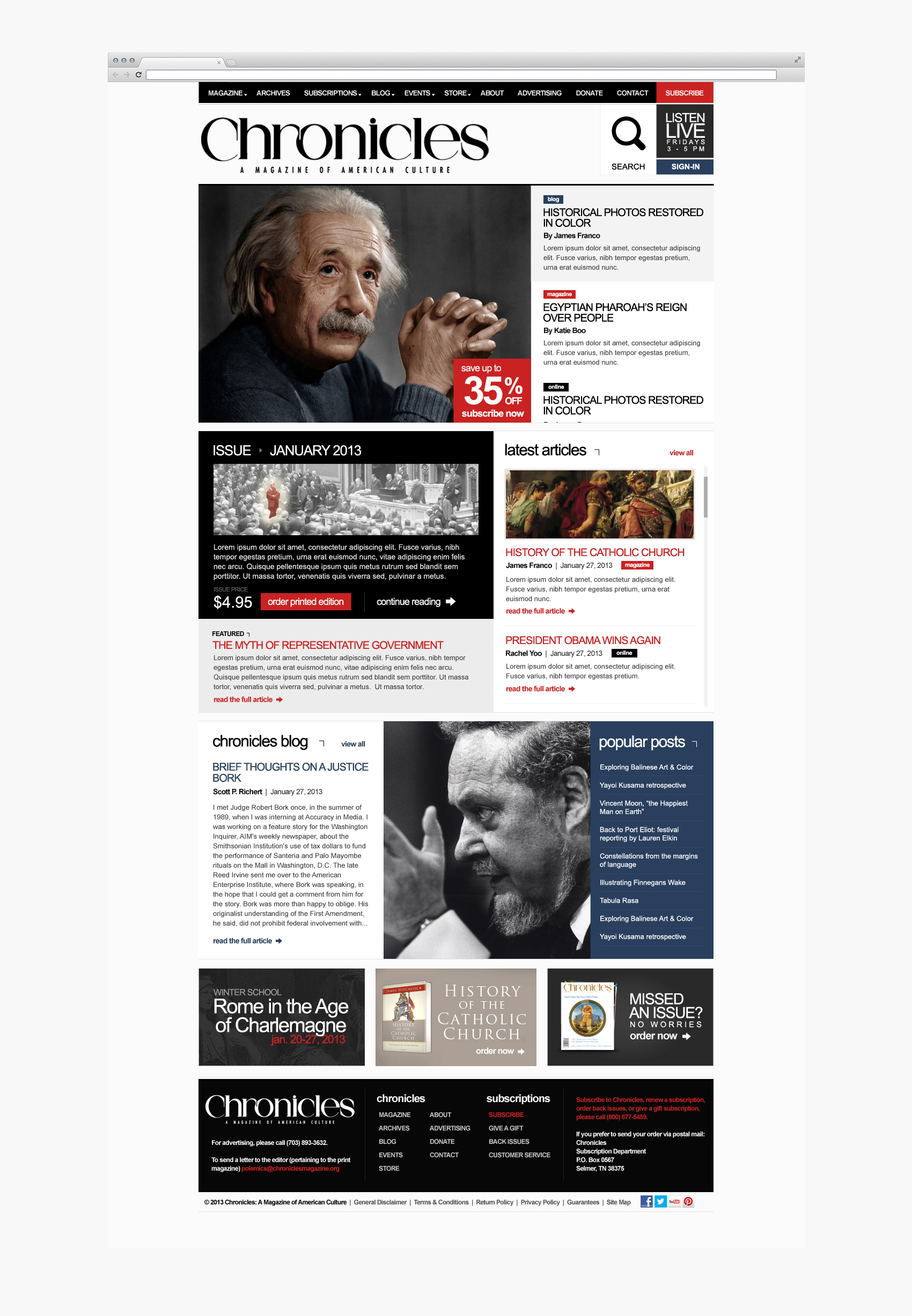 Lead Designer / Art Direction

Having no previous website, I took full control over how the design would look. I kept to their magazine look and feel while bringing in new elements such as sale banners, online blog posts, and podcasts. I made sure the user knew right off the bat that this was a magazine website by having latest articles, subscribe now call outs, and current issue imagery.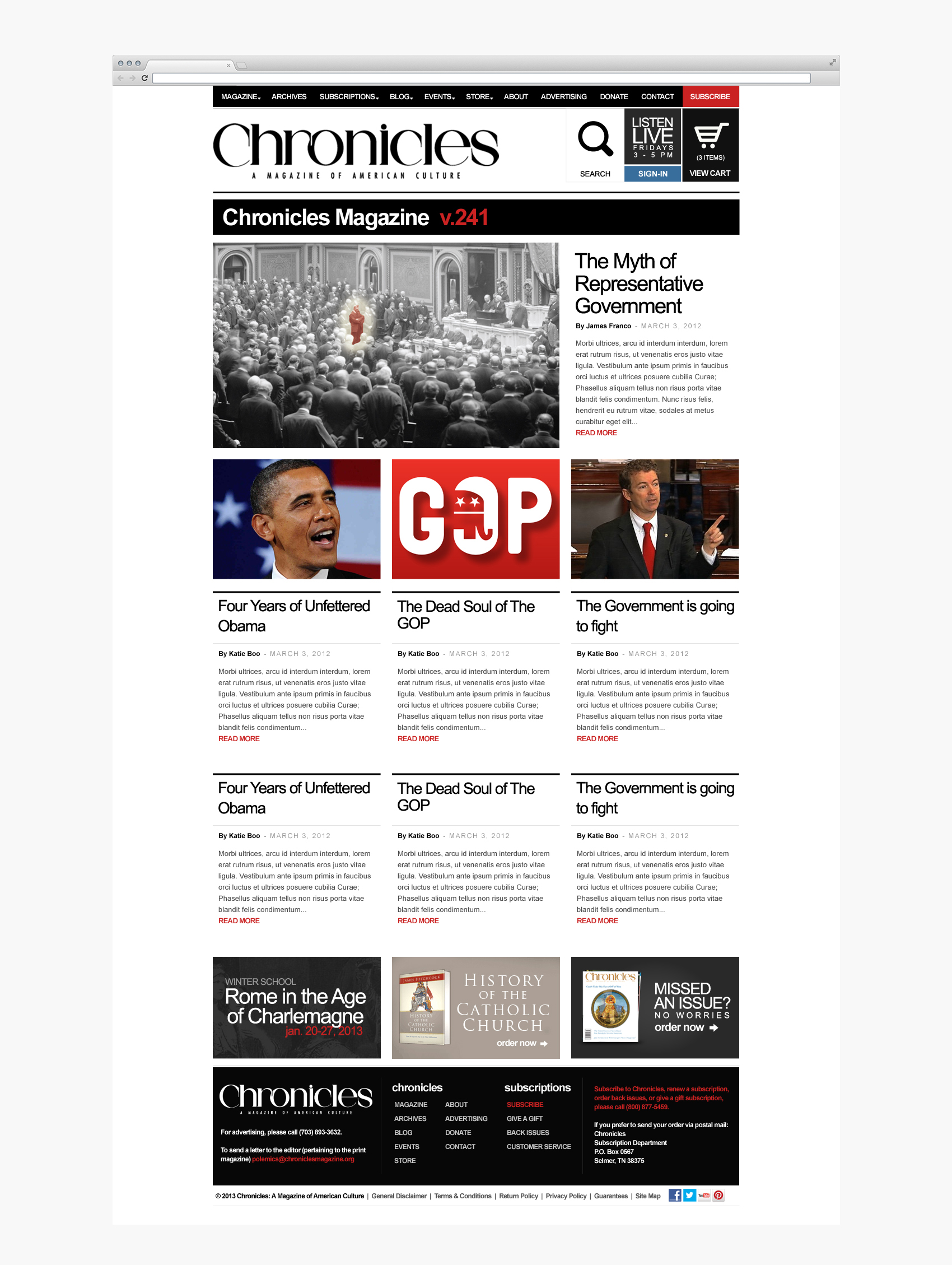 Information First

With any magazine, you always want to display information first. That's what brings the user in: big headlines and interesting imagery. If you don't grab the users' attention within ten seconds, they will leave and go to a different site. That's why I made sure the imagery was strong as well as the headlines bold and telling.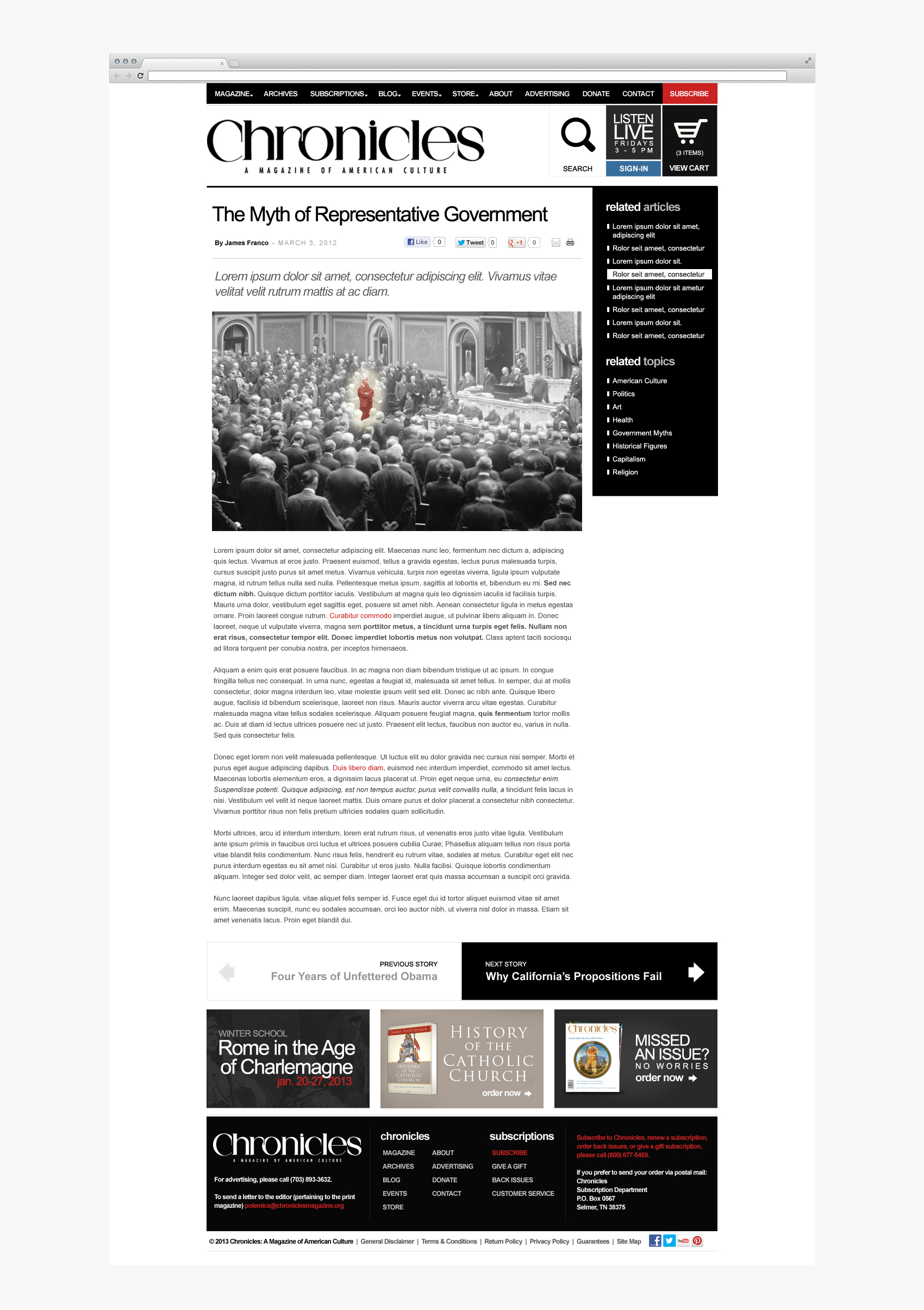 American Culture

While most opinion magazines grow stale once the candidates or policies they have backed fade away, Chronicles speaks to our time and to future generations. By examining current events from the perspectives of history, theology, literature, and philosophy, Chronicles provides a timeless magazine, the arguments in which are made with clarity, grace, and wit.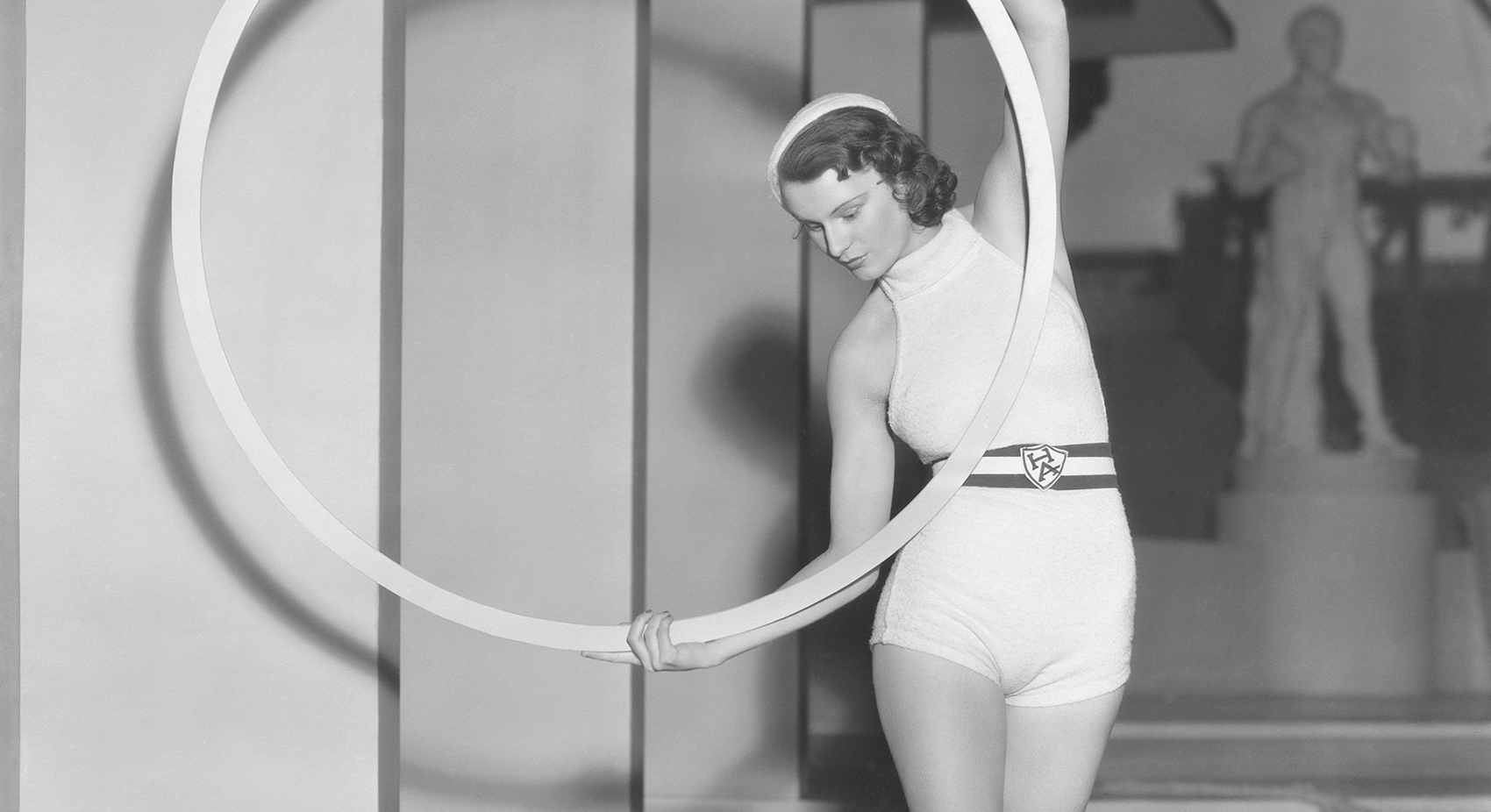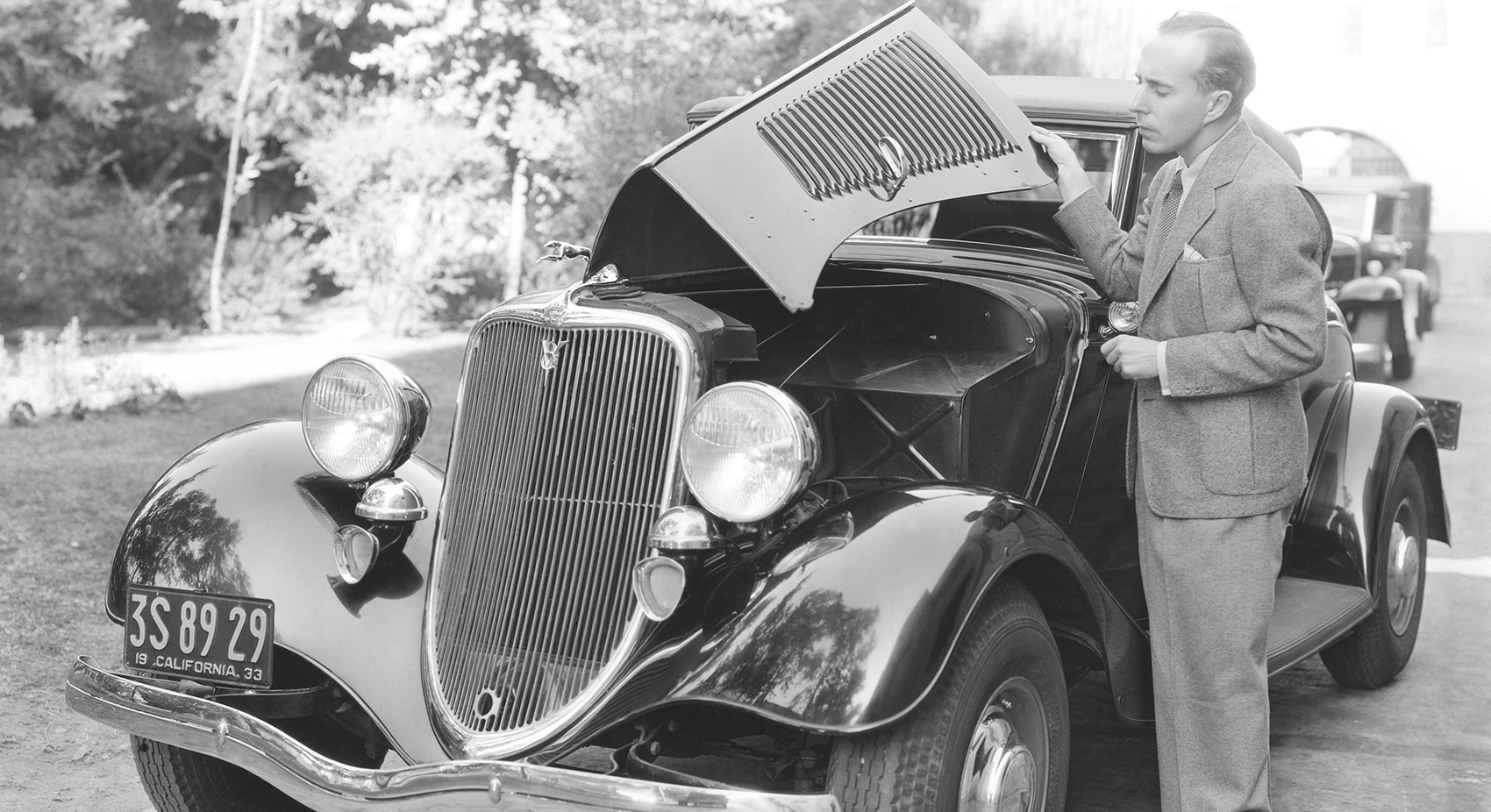 Client Chronicles Magazine
My Role Lead Designer
Agency Americaneagle.com