Be What You Want To Be
"TOBEOR" was going to be a new creative agency that would include websites, print, and advertising work. This project started from the ground up, including coming up with a name, logo development, branding, and a website design.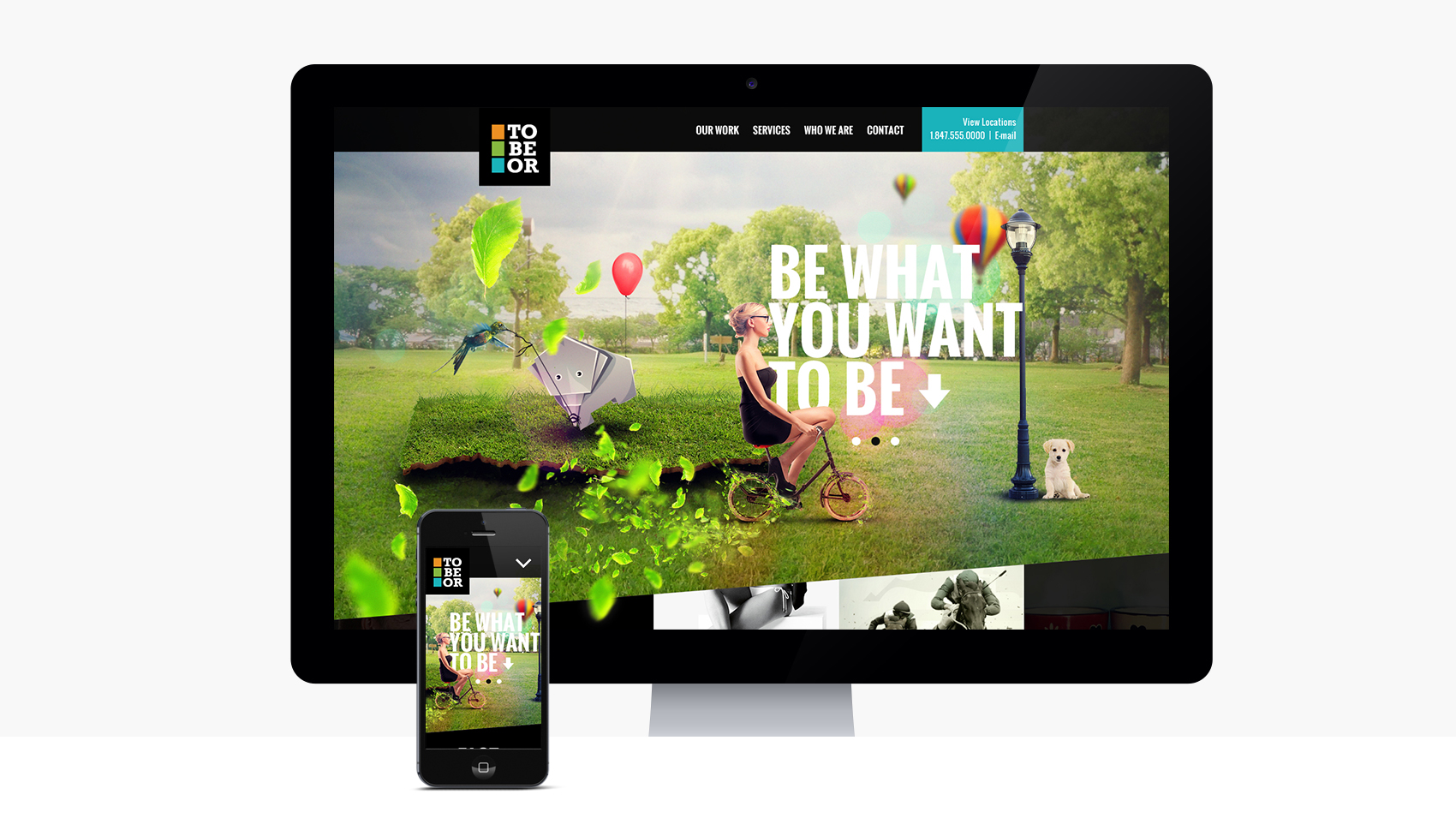 Lead Designer / Art Direction

As lead designer, I had to come up with everything beginning with a logo design. Then we moved to branding and setting up a style for the new agency. After that we dove into designing the website itself.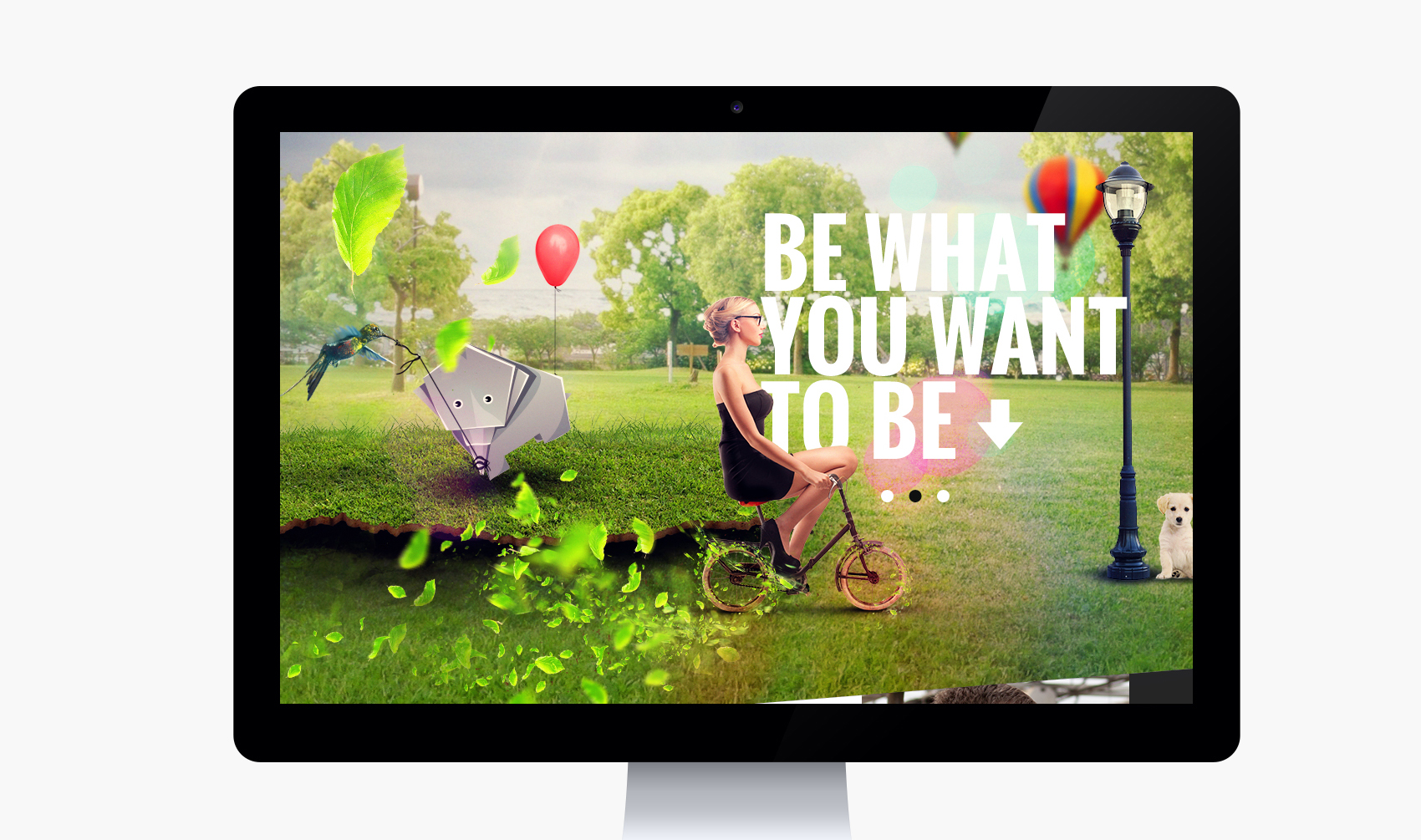 Logo Development

"TOBEOR" is a unique name, so coming up with a logo that actually would read the right way was tough. Through multiple variations we finally settled on a version that had the logo vertical. So, then in turn it would read "To Be Or" not "Tobeor." After that, different color combinations were tried out until we reached the final version.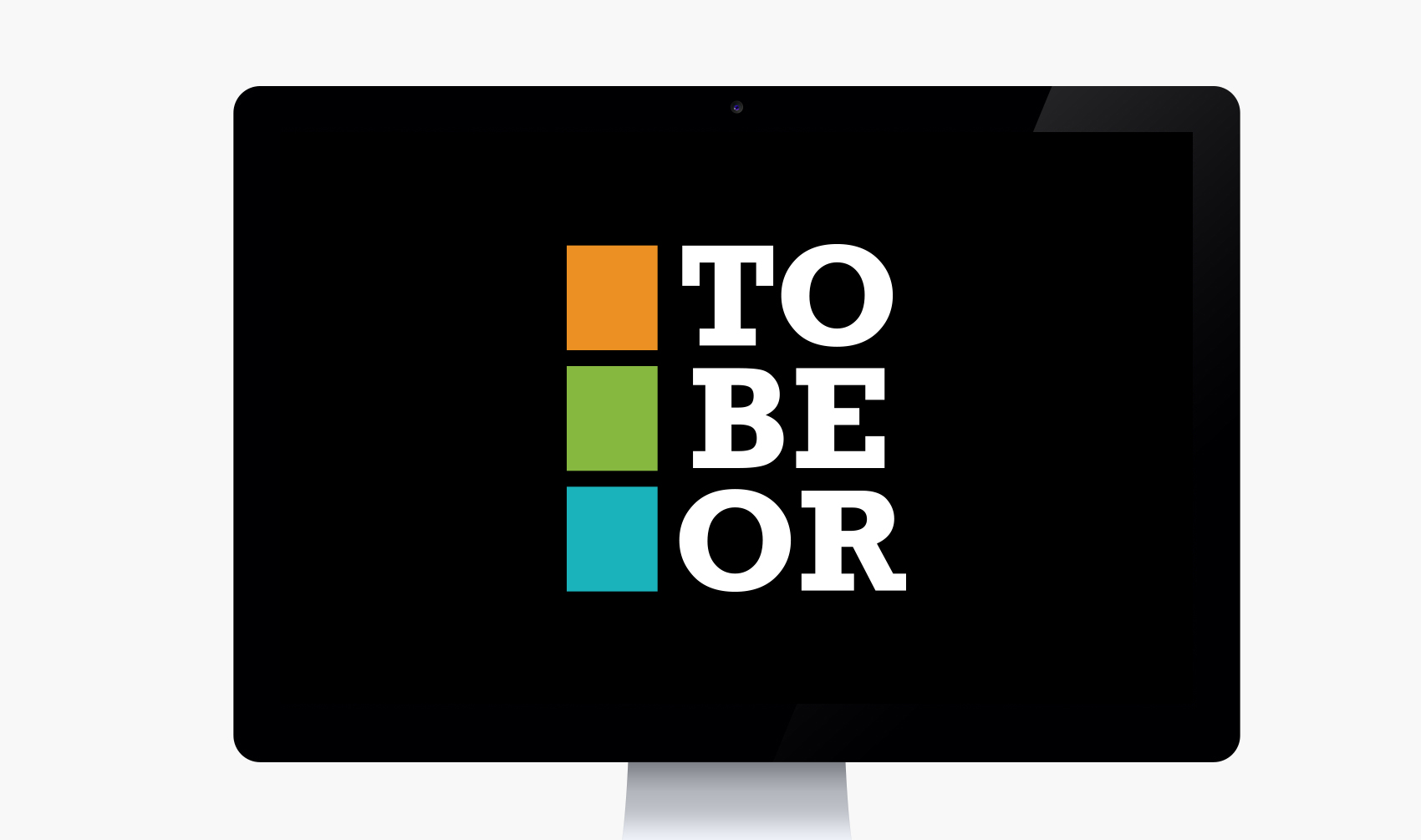 Client (Pitch) TOBEOR
My Role Lead Designer
Agency Americaneagle.com